Fairmont Phoenix Hotel and Residences
Thunderbird Legacy Development is setting the benchmark for luxury hospitality and high-end residential in downtown Phoenix.
Fairmont Phoenix will be located in downtown Phoenix at the southern end of the Central Business District, just a short walk from the Phoenix Convention Center, the sports and entertainment district and the emerging Warehouse District. The 25-story property will feature 230 guestrooms, including 34 suites, and 141 Fairmont branded residences. The generously sized guestrooms will represent the highest quality room in the downtown Phoenix market with sweeping views of downtown, the South Mountains, Tempe, and Camelback Mountain.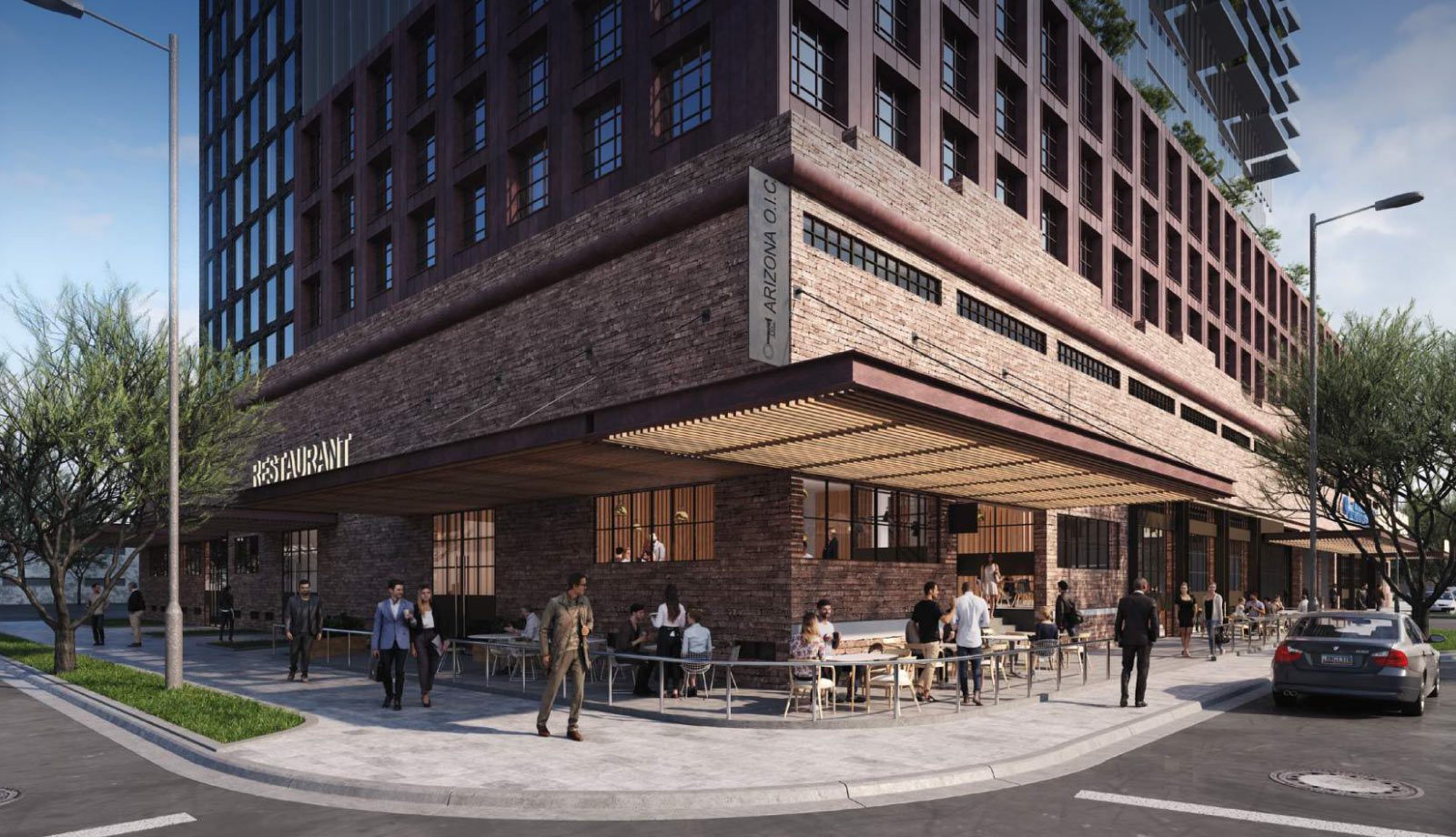 Program overview
Size
Total: 705,500 GSF
Hotel: 211,000 GSF
Residential: 320,000 GSF
Program
230 Fairmont luxury guest rooms
141 Luxury branded condominiums
Parking
Total: 303 spaces
Underground parking: 40,000 GSF
Above ground parking: 110,000 GSF